Welcome
Céad míle fáilte and welcome to the website of Scoil San Isadóir, Boherlahan.
We hope that as you browse through the pages it will provide you with information about our school and that it gives you an insight into the busy and varied activities of our school.
We extend a warm welcome to you the children of our school, their parents, family and the wider community. We hope you will be a frequent visitor to our website and that you will find your visit both enjoyable and informative.
Happy browsing!
Catherine Cleary
Principal
Latest Photographs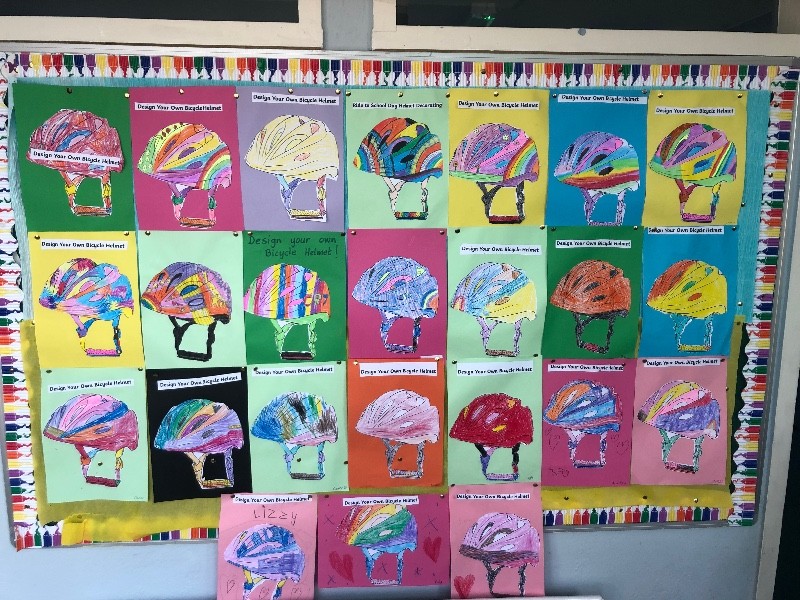 the tyres make for warm seats
Our sunflowers
Making County Final headbands
Garden peas
Out door learning!
Our starlings are making such a mess
Painting something more than the tyres
Wild flowers
Chilling in the garden
More seeds planted- tomatoes, sweetcorn, water melon and peppers
The boys relaxing near the meadow.
Loving the garden
Spring onions
The boys happy with their Boherlahan headbands
Sorting the peas
Starting to paint the tyres
Turnips and potatoes
Headbands
Darragh working hard in d garden
Eggs shells to keep the snails away!
Having fun in the garden